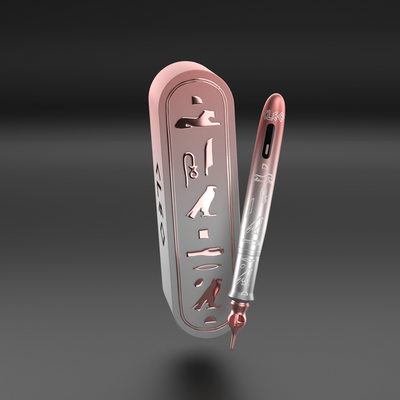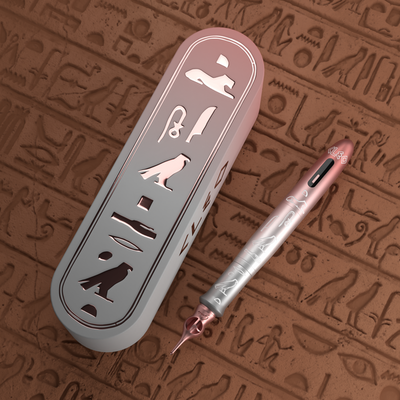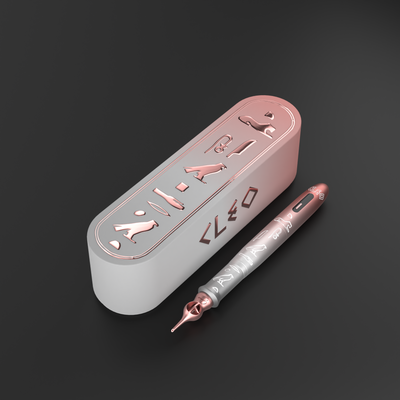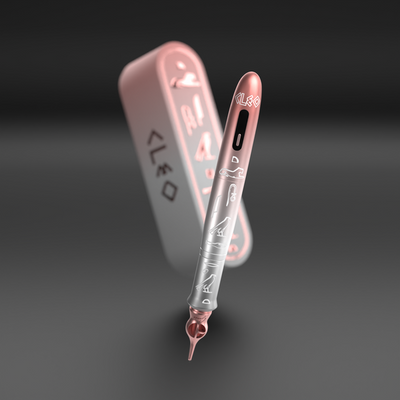 Brow Daddy Cleo Machine
Brow Daddy
$799.00
Out of stock
INTRODUCING CLEO:
We are proud to introduce CLEO, the perfect wireless permanent makeup machine to create stunning lip blush treatments, eyeliner, eyelash enhancement, shading, ombré brows, and nano hair strokes. Due to its lightweight, ergonomically optimal design, you'll be able to create the most beautiful masterpieces. Forget your bulky, heavy machines. CLEO is here to revolutionize the game.
Includes a spare battery
FEATURES:
Wireless: Wires are so yesterday! No more messing around with unnecessary cables.
Two batteries: Comes with 2 batteries for a total working time of up to 6 hours. Each battery lasts for up to 2-3 hours and takes approximately just 1 hour to charge fully.
Soft stroke: With a setting of 2.2mm, it is perfect for shading and hair stroke techniques.
Lightweight: Weighs only 3oz. Long days of working will feel like a breeze. No more aching wrists.
Slim design: Grip diameter of 17mm. Ergonomically optimal design for comfortable use. Built for precision work.
Low vibration: Feels great to work with, and the low vibration makes it perfect for hair-stroke techniques as well.
Strong motor: High-quality brush motor built to meet the demands of various PMU techniques.
Universal needle fit: Use your favorite brand of universal needle cartridges.
Voltage output: 5.0V-8.0V. Easily increase in increments, from soft to strong, catering specifically to all permanent makeup needs.
Guarantee: Free of manufacturer's defects or we will give you a brand new replacement. Six months warranty.
SKU: 10000-19